Fashion / Editorial / Portrait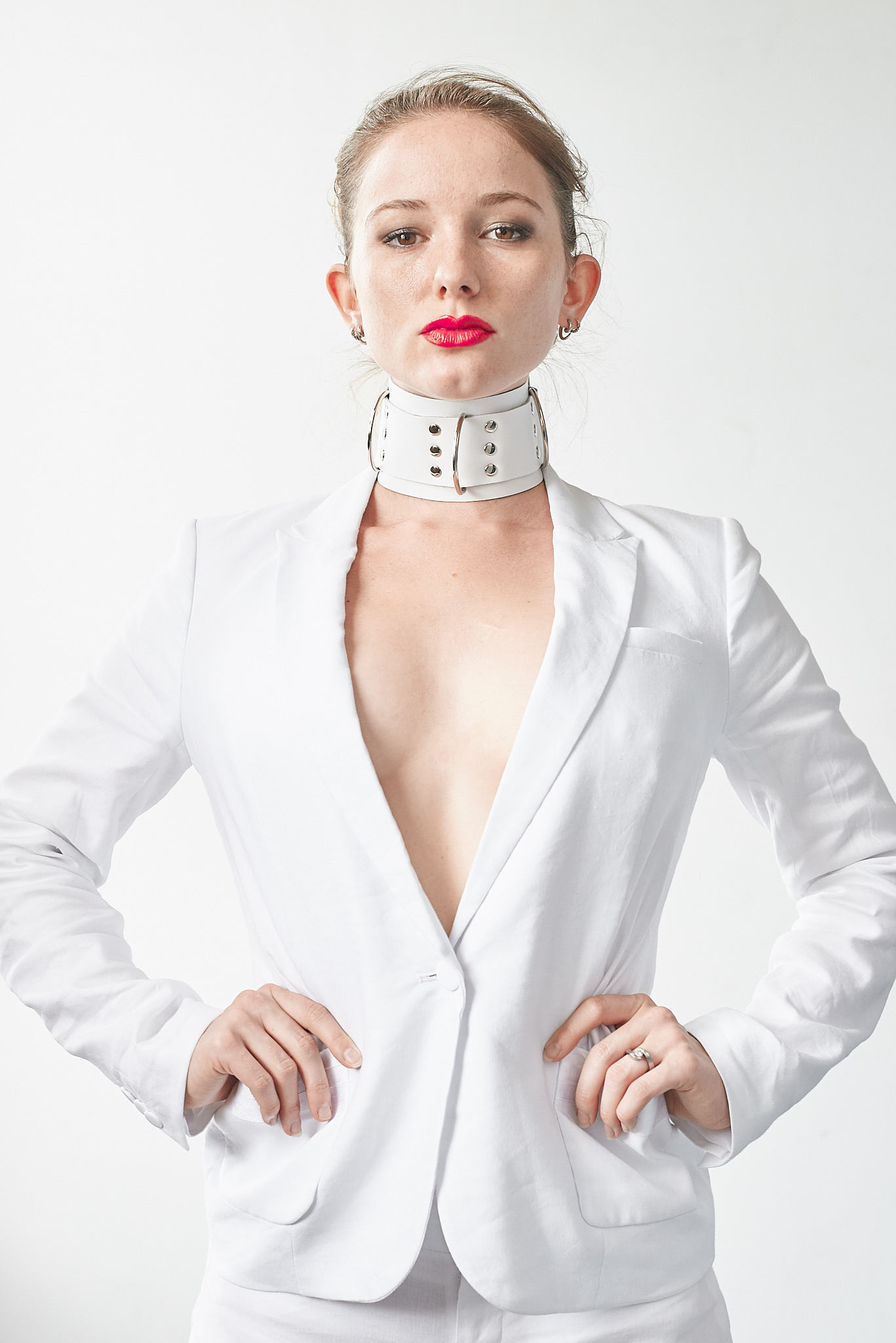 Over two decades of experience producing outstanding visuals on location and in the studio for a wide range of clientele. We specialize in the art of crafting wardrobe, light, and styling to tell stories. All photographic content provided as samples are unretouched strait from the camera. We believe no matter what degree of post production is required to tell your story, that starting with superior quality assets is essential.
We'll bring the professional team required to tell your story… We'll source location, talent, equipment, and all of the details. Or, we'll seamlessly integrate with your team. We don't believen in a one size fits all approach. Each client and brief is unique and deserves to be treated with an plan that optimizes budget and talent to produce the best results.
Mary
Shutter
1/250s
Aperture
f/4
ISO
800
Focal Length
50mm
Lighting
Window
Heads
n/a